The $5M Speech
GET THE STEP-BY-STEP BREAKDOWN OF HOW I WROTE ONE SPEECH THAT'S EARNED $5,000,000
This bite-sized training has helped hundreds of speakers make a bigger impact. You'll see a step-by-step breakdown of a speech that's brought in more than $5M in speaking fees…
PLUS, the "Quick Start" Q&A, where I answer the most common questions I get from emerging speakers like you…
I WILL TEACH YOU:
How to craft, deliver and sell YOUR speech
The subtle difference between a good speech and one that WOWS crowds
3-elite techniques for communicating to influence
The #1 speaking mistake I made for longer than I care to admit

NOTHING BUT VALUE INSIDE:
When's the last time you got results-oriented training in less time than it takes to watch a short movie?–for less than it costs to go for a quick dinner and a movie?
Format: 80-minute training + "Quick Start Q&A" (Instant Online Access)
Investment: Because I want you to take this training and get results – and know what it's like to make an impact and an income – I'm offering it for only $48. You'll learn exactly how I write speeches that leave auditoriums so silent, so engrossed and so moved that you can actually hear the squeak of my shoes as I walk across the stage.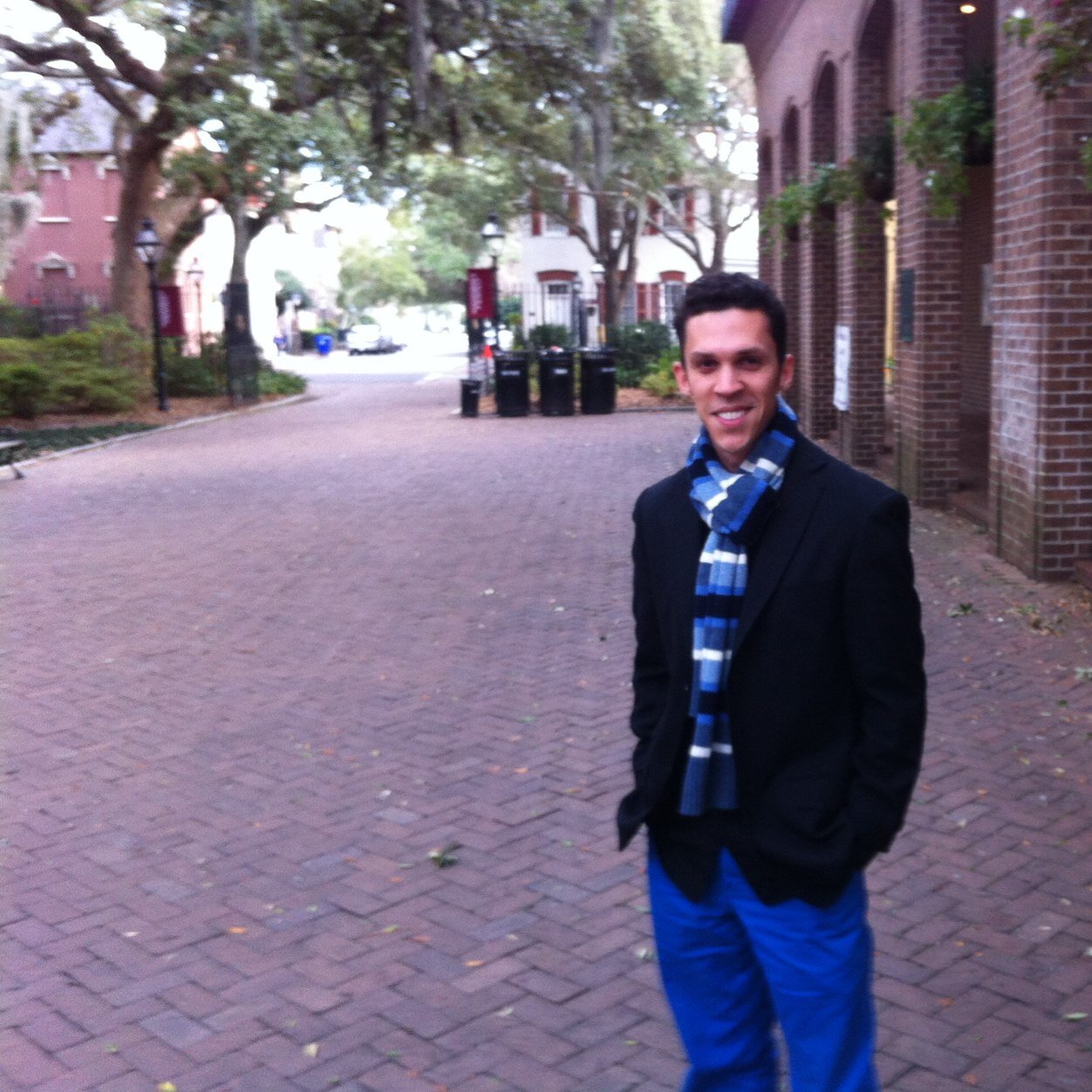 "Absolutely BRILLIANT!!!! This information is absolutely priceless and extremely helpful to my own speech and career."
-Jason: Entrepreneur & Speaker
30 Day: 100% Money Back Guarantee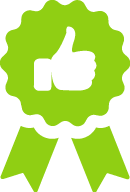 Order "The $5M Speech" and tear into it. If you're not thrilled for ANY reason, just let us know within 30 days, and we'll refund your money pronto.
No Questions Asked. No Weird Fine Print.
You will get a full, prompt refund. It's that simple.
---
+ I'm Ready to Craft Powerful Speeches!
1. 80-MINUTE TRAINING, AVAILABLE IMMEDIATELY

2. QUICK START Q&A, AVAILABLE IMMEDIATELY