Most parents wish they could get inside the mind of their teenager. As someone who has worked with thousands of...
Keep Reading
Do you have a house full of WMD's? To be clear: I'm not talking about Weapons of Mass Destruction. I'm...
Keep Reading
Ever find yourself preoccupied with one or more of the following thoughts… Will my kid make smart decisions when I'm...
Keep Reading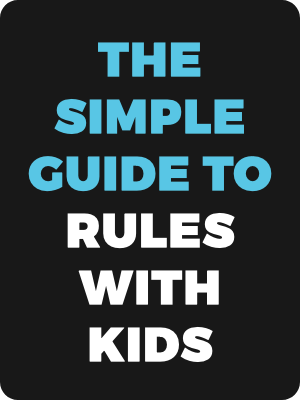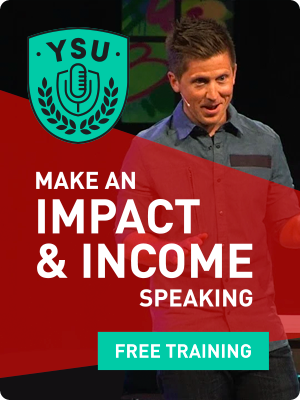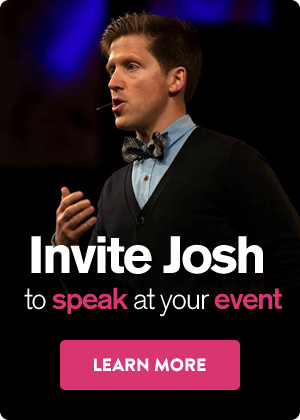 ---
POPULAR TOPICS
---