IDENTITY
The Identity Program with Josh Shipp
In the Identity Program Josh takes the pressure off you and talks to teens one-on-one. Josh talks directly about things that are crucial to success and often difficult to talk about:
Responsibility
Bullying and labels
Self-esteem
Making Positive Choices
How to overcome challenges
He talks about all these things in a way that's entertaining and grabs the attention of even the most difficult teen immediately. It's NOT a lecture. It's a message from someone who's been there and wants teens to succeed.
Here's exactly what you get: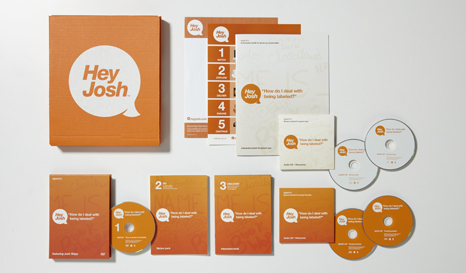 The DVD Program featuring Josh Shipp
Interactive Teen Success Workbook
Practical Action Guide
In-depth Program Discussion Guide
BONUS: 4 CDs on developing a healthy self-esteem

"When it comes to understanding the minds of teens, there is no greater expert than Josh Shipp. I've witnessed firsthand the lives he's transformed."
—Ellen Rakieten, Emmy Award-Winning Producer of OPRAH
Risk Free: 30 Day Money Back Guarantee!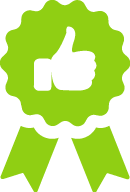 Give the Identity Program a try. You have 30 days to decide if it's right for you. If you're not 100% satisfied for any reason, just send the program back and we will refund all your money.
No hassles. No red tape. No questions asked.