Ever find yourself preoccupied with one or more of the following thoughts… Will my kid make smart decisions when I'm...
Keep Reading
"Hey Kids! Get dressed for church," I barked from the kitchen. A fairly straight-forward request. They scrambled to their rooms....
Keep Reading
On New Year's Eve in 1961, a group of four twenty-somethings from Liverpool, England piled into a car with their...
Keep Reading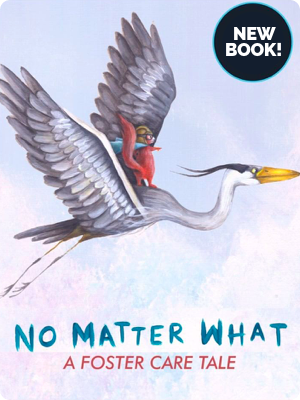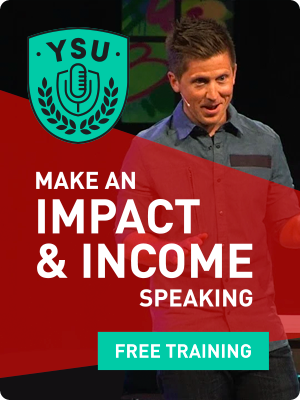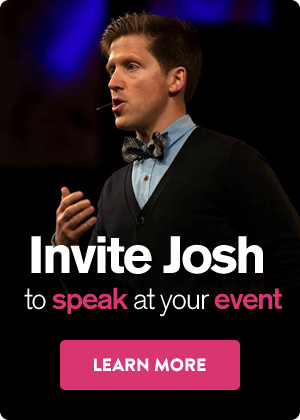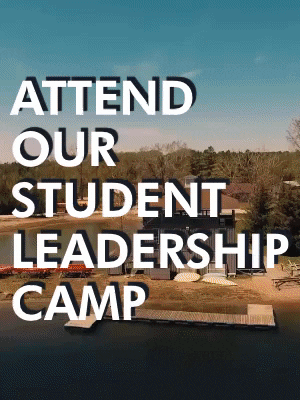 ---
POPULAR TOPICS
---