Here's a list of 11 books that I've found extremely helpful as a Dad and believe would benefit any parent....
Keep Reading
Please watch this seven-minute video and then fill out the four question survey below the video. Thank you so very...
Keep Reading
Most parents wish they could get inside the mind of their teenager. As someone who has worked with thousands of...
Keep Reading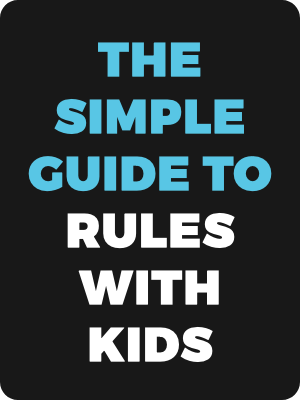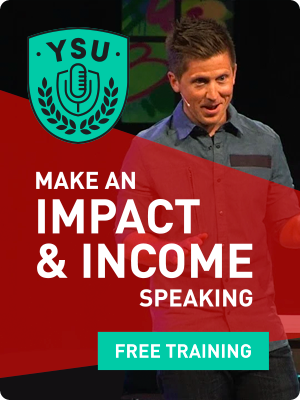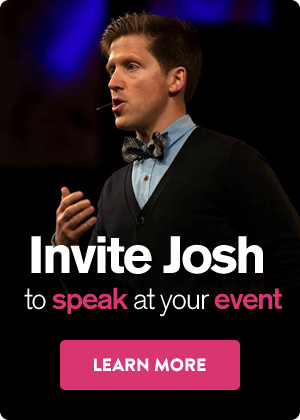 ---
POPULAR TOPICS
---