Building Trust With Students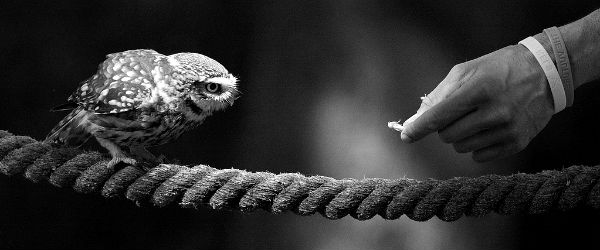 You're skating a fine line; you want your teen or student to trust and talk to you about the good, the bad, and the temptations in their lives. Even though you want them to open up, you can't listen (read: endorse behavior) like a friend would because you're a responsible adult.
In this video, I'm offering very practical advice that my foster parents used with me to build a strong, trusting relationship between us.
WATCH: Building Trust With Students
---
"You can't control kids but you can positively influence them."

---
IMPORTANT POINTS
1. Be very clear about what you expect from your kid, what is acceptable and not acceptable. It's your job as a parent to decide what that is and communicate with your child.
2. Let your teen know if they find themselves in a situation where something is happening they don't want to be a part of or they feel uncomfortable being around, they can call or text you to get them with no questions asked.
The "no questions asked" piece will be tricky for you. Avoid the temptation to drill them on the details; remember your teen is extending an olive branch by calling or texting you to come and take them home. Their communication says I trust you and this is something I didn't want to be a part of, so I'm choosing to come home.
3. Afterwards wait a couple of days and say "Hey, I'm curious: what was going on that made you feel uncomfortable?"  If they say there was drinking going on and that's why I left, ask them: "Why did you choose not to drink? Why do you think that's important?" Focus on non-judgmental questions to get a true understanding of where their morals stand on certain issues.
---
PLEASE HEAR ME: One of the fundamental ways to create trust with your teen is to ask questions and avoid lecturing. By doing so, you'll know where they stand and you'll get to influence them, and build trust.