Alright everybody huddle up. It's time for a lil pep talk for the new year. Wanna share this message with...
Keep Reading

I'm thrilled to announce my NEW book and I'm going to BRIBE you to pre-order it today. (Read on for...
Keep Reading
For being such an important milestone in my life, there's a lot that I don't remember about my high school...
Keep Reading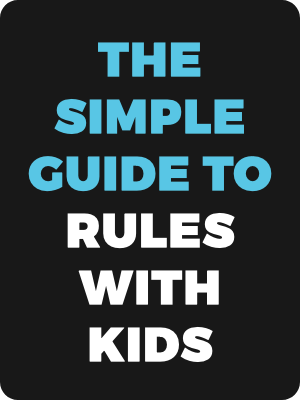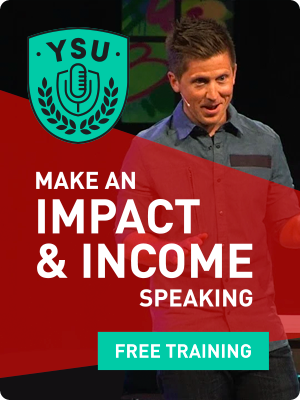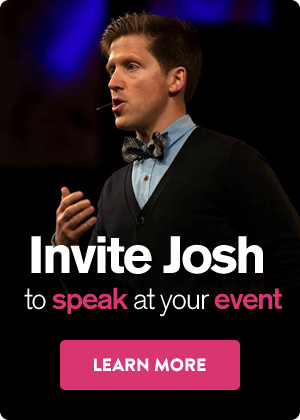 ---
POPULAR TOPICS
---