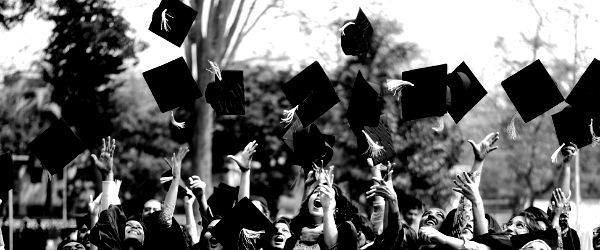 BRAVO to the CLASS OF 2014 and to those of you who helped them get here! For the grads, your...
Keep Reading

When a teen you care about is suffering from depression, it can be confusing and even overwhelming. It's frustrating to...
Keep Reading
For being such an important milestone in my life, there's a lot that I don't remember about my high school...
Keep Reading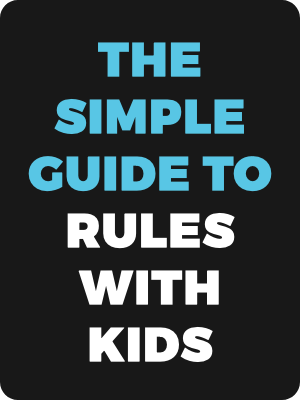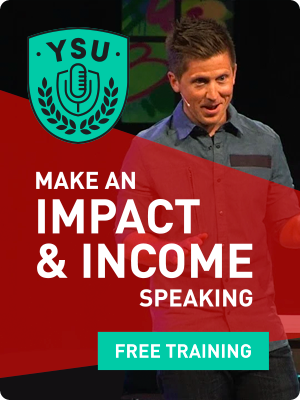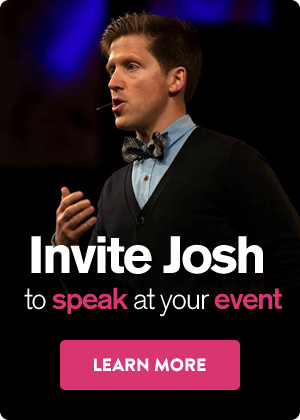 ---
POPULAR TOPICS
---