VIDEO: To the Class of 2014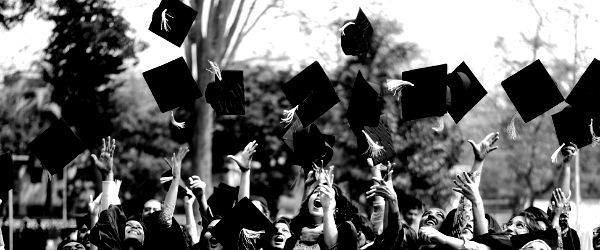 BRAVO to the CLASS OF 2014 and to those of you who helped them get here!
For the grads, your next steps may seem daunting and difficult. You may wonder if you have what it takes. And parents and teachers, you may be wondering how to help in this next stage of life.
WATCH: How to develop your "step-esteem" (you'll see what I mean)
"Self esteem is EARNED by facing difficult things." CLICK TO SHARE
CLIFF NOTES FOR CLASS OF 2014:
1. Self-esteem is not bestowed upon people, it is not a gift or an inheritance. It is something you develop, like a muscle.
2. Realize there's something in YOU that is worth esteeming. There is something unique and special within all of us. YES, even you.
3. Face the difficult things. Step towards something that is both good for you AND intimidates you. It doesn't even matter if you succeed or fail, it matters that you try.
Recommended Graduation Gift:
PLEASE HEAR ME: Self-esteem is only earned by taking steps through adversity. Go out there and attempt something difficult even though it scares you.