Please watch this seven-minute video and then fill out the four question survey below the video. Thank you so very...
Keep Reading
Sorry, the Rock The Stage 2015 preview has ended.

About a year ago, I got a random call from Dwayne "The Rock" Johnson… I've known DJ for a few...
Keep Reading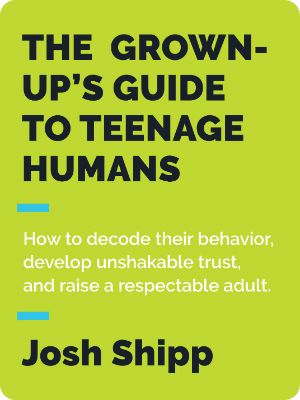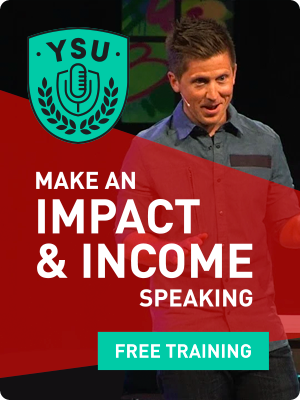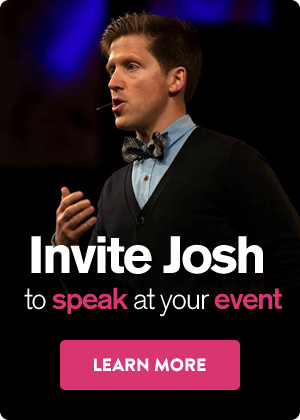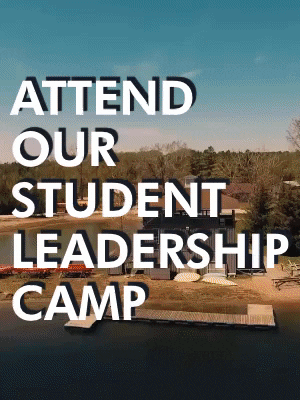 ---
POPULAR TOPICS
---