The TED talk format offers a compelling challenge to communicators: Clearly communicate a game-changing idea in just 18 minutes. So...
Keep Reading
By Brandon Spinnazola; Director of Top Youth Speakers You're still thinking about the email your principal sent early this morning....
Keep Reading
Recently I was flying from California to Oklahoma. I had an excess of frequent flyer miles and I was yearning...
Keep Reading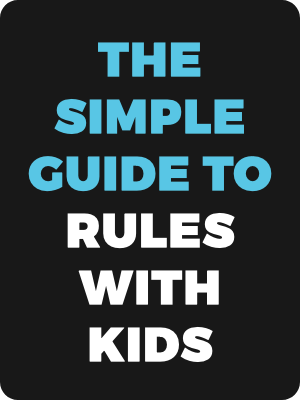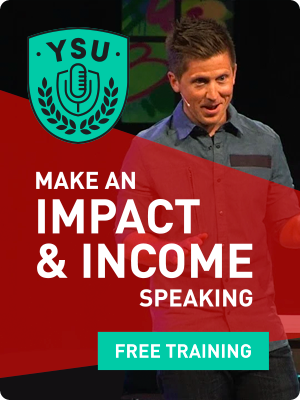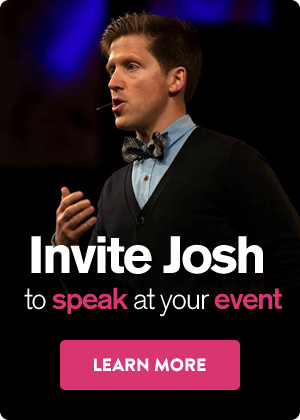 ---
POPULAR TOPICS
---