As a parent, you've probably had this experience: suddenly your teen or kid starts acting out and it seems to...
Keep Reading
The TED talk format offers a compelling challenge to communicators: Clearly communicate a game-changing idea in just 18 minutes. So...
Keep Reading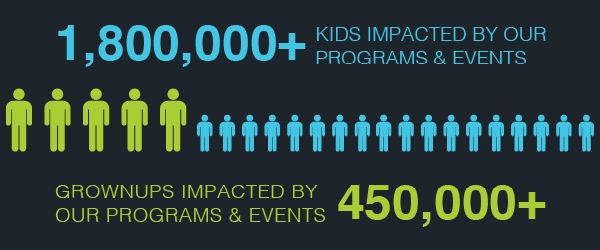 As 2015 comes to a close, I feel a deep sense of gratitude for YOU. The parents, educators, & caring...
Keep Reading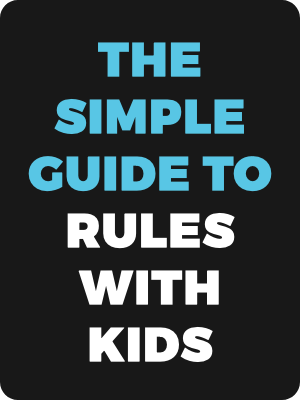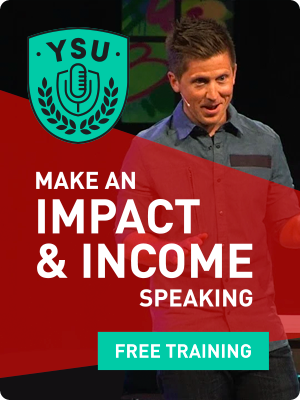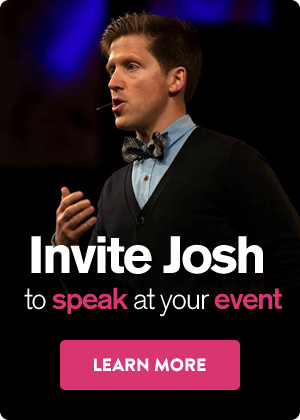 ---
POPULAR TOPICS
---