Parenting teenagers isn't easy and the number one question I get from parents is, "How do I set clear boundaries...
Keep Reading
Every kid needs a mentor. Someone in addition to Mom or Dad dishing them important life lessons. The research* show...
Keep Reading
In the teen comedy, Mean Girls, students are asked to gather and publicly apologize to the people they've hurt. One...
Keep Reading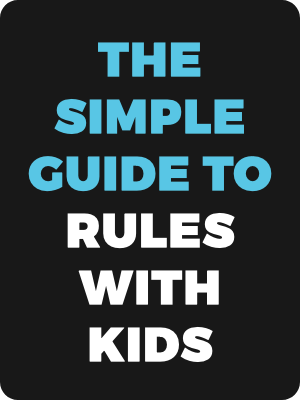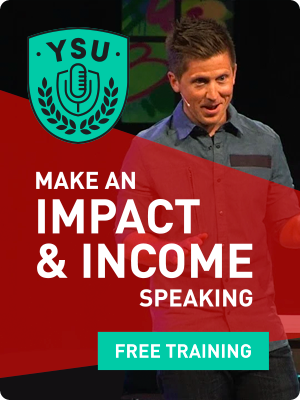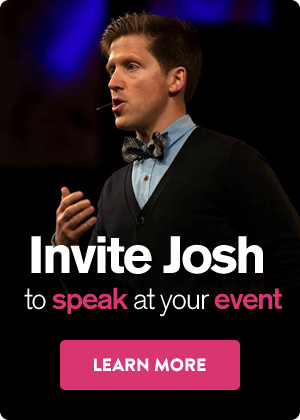 ---
POPULAR TOPICS
---