By Brandon Spinnazola; Director of Top Youth Speakers You're still thinking about the email your principal sent early this morning....
Keep Reading
The thought of giving your parents another chance can be hard to consider—especially if you're angry about something. It seems...
Keep Reading
Let me take a wild guess. When it comes to talking to your teen about something important, most of the...
Keep Reading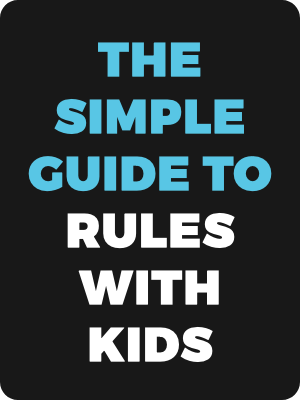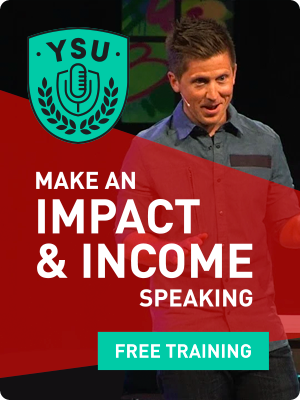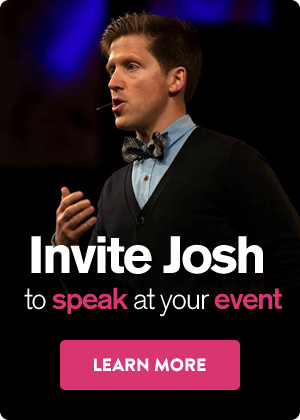 ---
POPULAR TOPICS
---