Statistically, I am supposed to be dead, in jail, or homeless. At 14, I'd been kicked out of so many...
Keep Reading
There's a MYTH floating around…and it's time we address it head on. You have this THING you want to do....
Keep Reading
I've just launched an online mentoring program for teens called: A Year of Awesomeness. This program is devoted to helping...
Keep Reading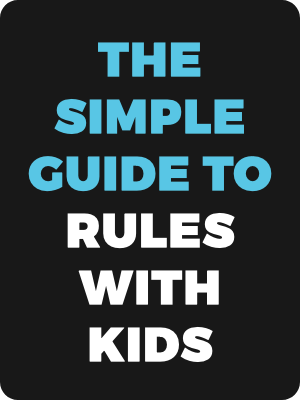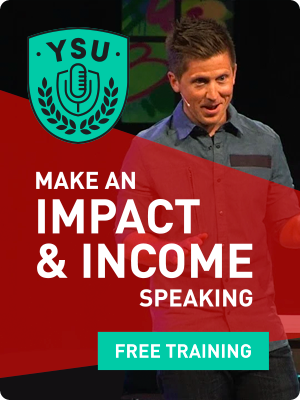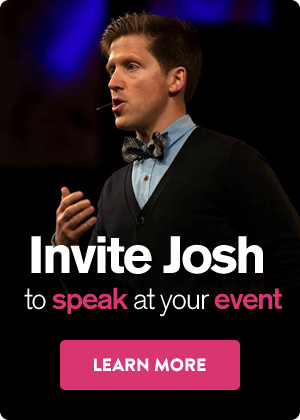 ---
POPULAR TOPICS
---