Here's a sample of my teen mentoring program. Each week members get a NEW video on a practical life skill...
Keep Reading
Every kid needs a mentor. Someone in addition to Mom or Dad dishing them important life lessons. The research* show...
Keep Reading
For being such an important milestone in my life, there's a lot that I don't remember about my high school...
Keep Reading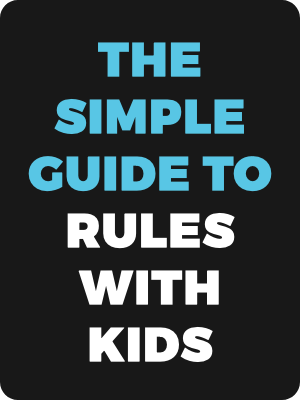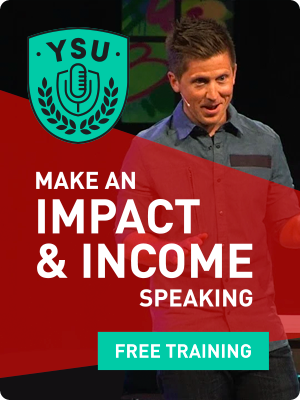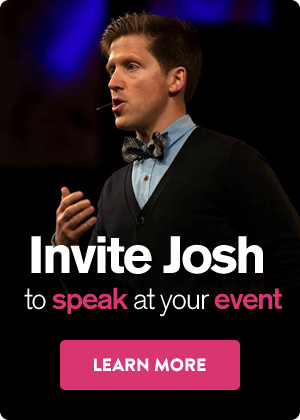 ---
POPULAR TOPICS
---