Statistically, I am supposed to be dead, in jail, or homeless. At 14, I'd been kicked out of so many...
Keep Reading
Have you had "the talk" with your teen yet? Not the one about the birds and the bees. The one...
Keep Reading
The Power of One Caring Adult: Every Kid Is ONE Caring Adult Away from Being a Success Story. Teen Cell...
Keep Reading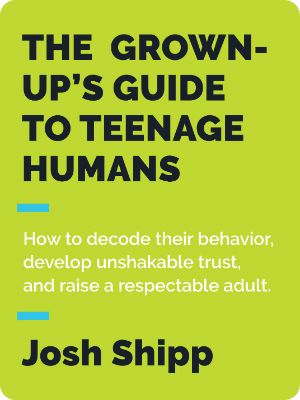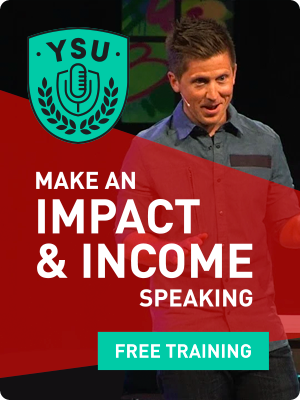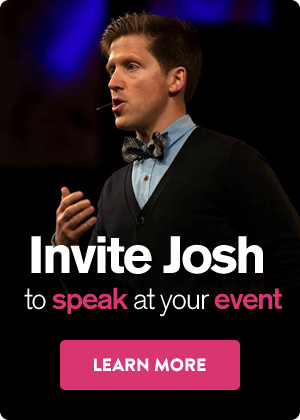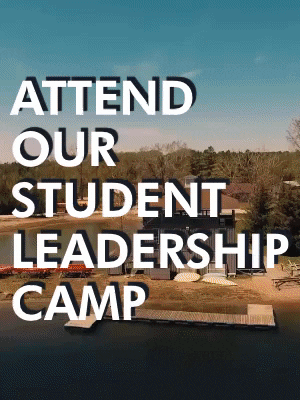 ---
POPULAR TOPICS
---