Statistically, I am supposed to be dead, in jail, or homeless. At 14, I'd been kicked out of so many...
Keep Reading
The thought of giving your parents another chance can be hard to consider—especially if you're angry about something. It seems...
Keep Reading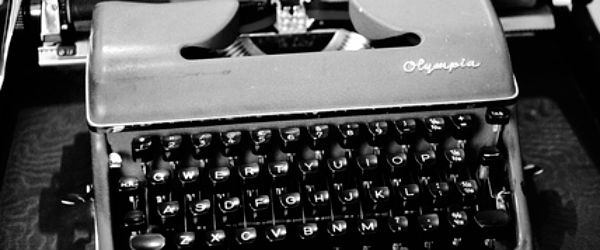 As caring adults it's important we are both tough AND tender. Most of us are good at one or the...
Keep Reading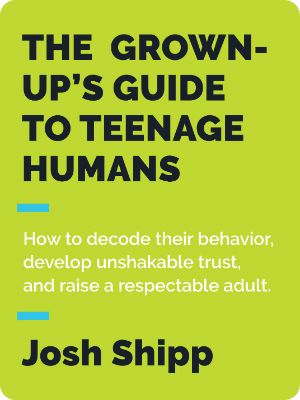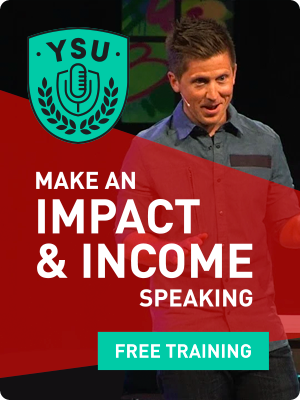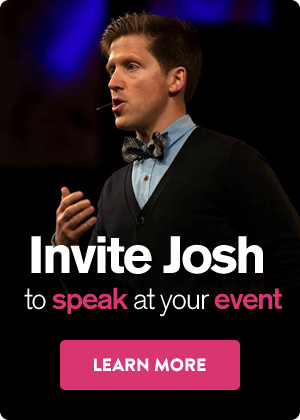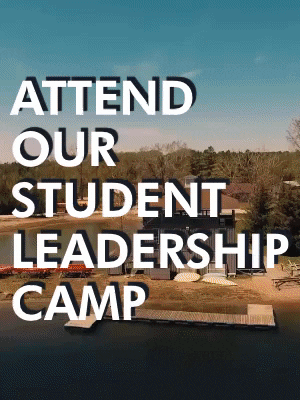 ---
POPULAR TOPICS
---