The Power of One Caring Adult: Every Kid Is ONE Caring Adult Away from Being a Success Story. Teen Cell...
Keep Reading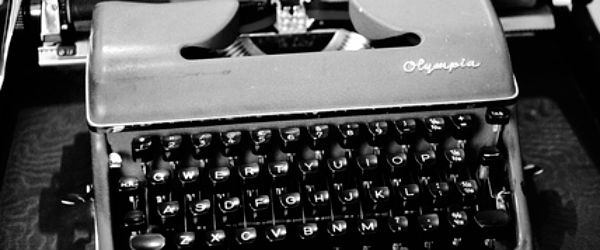 As caring adults it's important we are both tough AND tender. Most of us are good at one or the...
Keep Reading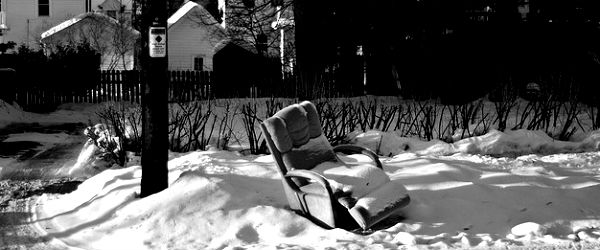 Do you remember the first time an adult tried to have "the talk" with you? Odds are that you do...
Keep Reading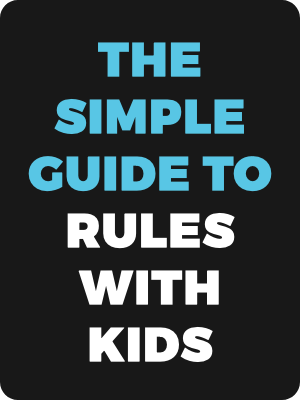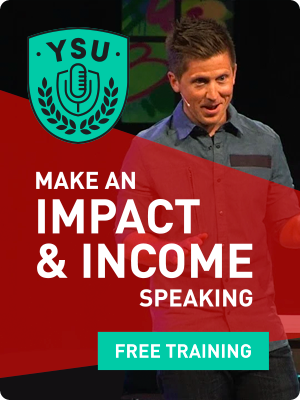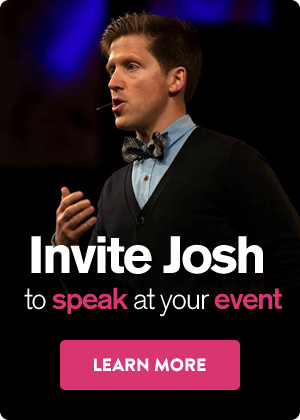 ---
POPULAR TOPICS
---