FACT #1: Teens will always use the newest technologies available to connect with each other. FACT #2: Caring adults will...
Keep Reading
Do you have a strategy in place for social media and your teenager? The goal of social media and other...
Keep Reading

According to The National Institute of Health teens spend an average of 4.2 hours per day on some sorta electronic...
Keep Reading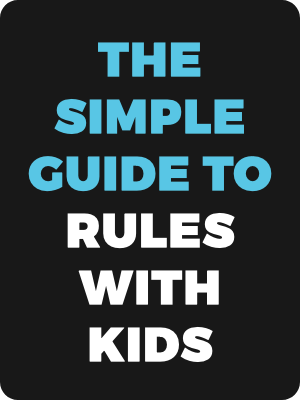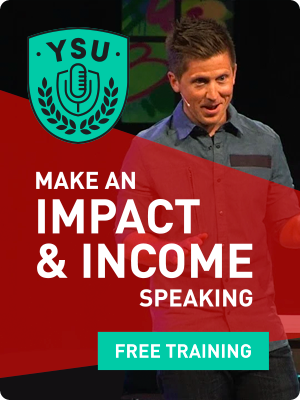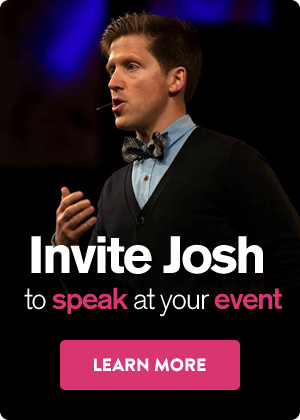 ---
POPULAR TOPICS
---