Do you have a strategy in place for social media and your teenager? The goal of social media and other...
Keep Reading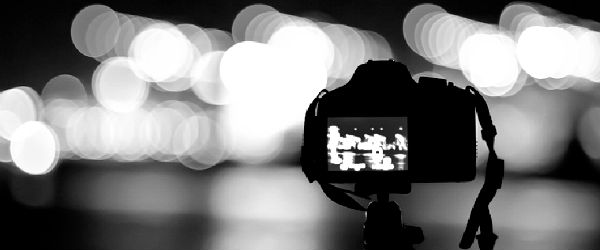 If you Google "how to stay focused" you'll find over 77 million entries on the world wide web! But most...
Keep Reading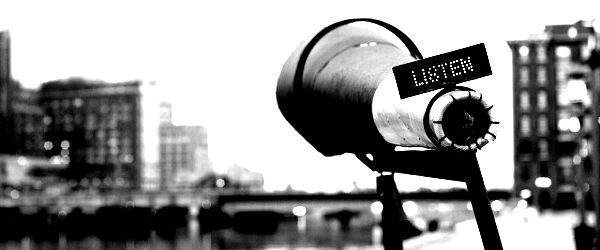 Does thinking of your teen in a therapist's office seem like something out of Good Will Hunting – they manipulate,...
Keep Reading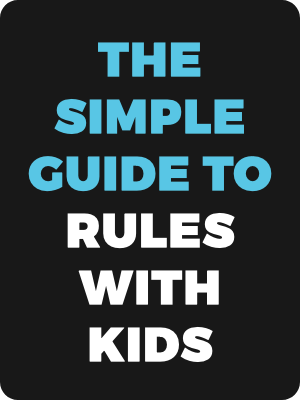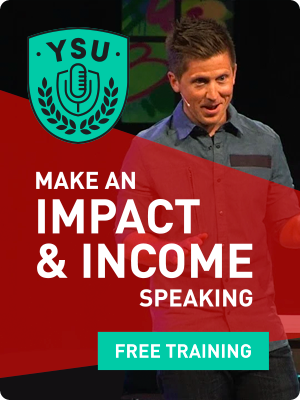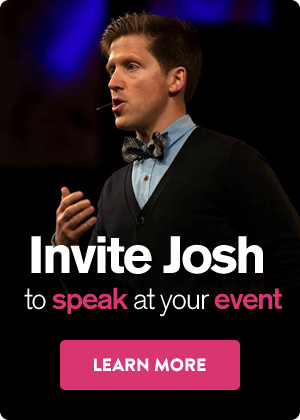 ---
POPULAR TOPICS
---